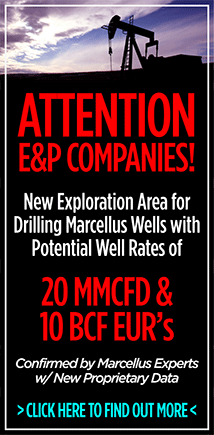 Lancer Resources Company is a private Oil & Gas Exploration Company located in Austin, TX. The company was established in 1984 and incorporated in Texas. Primary operations are located in Texas, Louisiana, and Pennsylvania.
Owned and operated by Rod C. Roberts for the past 29 years, the company specializes in assembling prospects for oil and gas exploration. During that time, .
Lancer Resources is currently assembling natural gas prospects in the Marcellus Shale Play in Pennsylvania and the Haynesville Shale Play in East Texas together with Eagleford, Austin Chalk, Cotton Valley Sands, and Cotton Valley Lime Pinnacle Reef prospects in Robertson County, Texas.
6034 West Courtyard Drive, Suite 205, Austin, Texas 78730
(512) 481-1775 Office – (512) 751-7595 Cell –
rod@lancerresources.com